Friend Family Project
The activity connects a volunteer Finnish family and an Ukrainien family.
Ukrainian families in Helsinki region – would you like to have a Finnish friend family?

 
Friend family project connects a volunteer Finnish family and Ukrainian family with kids in Finland. Finnish friend families are volunteers who want to provide help and information and spend normal everyday life together with the Ukrainian families. Finnish volunteers can be families with children, couples, or one-person families. As for Ukrainians the priority will be given to families that have kids of different age. 
 

Sharing and caring with a friend family
In this activity you get to know basic Finnish everyday life and share your own habits and culture. You can spend time at each other's homes, cook together, go to playgrounds or just chat. This is also an easy way to learn basic Finnish and about the services in Finland for families with children.
Family friend project in a nutshell   
Families meet 1-4 times a month.

 

Friend families are volunteers who have attended coaching and interviews. 

 

You can do everyday things together, e.g., spending time at home, sharing everyday life, going to the grocery store, getting to know the services in the neighborhood and other surroundings.

 

The aim of the activity is to provide safe social networks and to feel supported in integration with a low threshold and at the same time an increase in well-being.

 

We try to provide Friend families from your neighbourhood area.
Would you like to learn more about this project?
For Ukrainian families, please contact
Maryna Kulykova, tel. +358 50 591 5671, maryna.kulykova@hdl.fi (ukrainian)
For Finnish families, please contact
Minna Kilpinen, minna.kilpinen@hdl.fi, tel. +358 50 309 3227
A friend family activity is part of the project Mentor family activity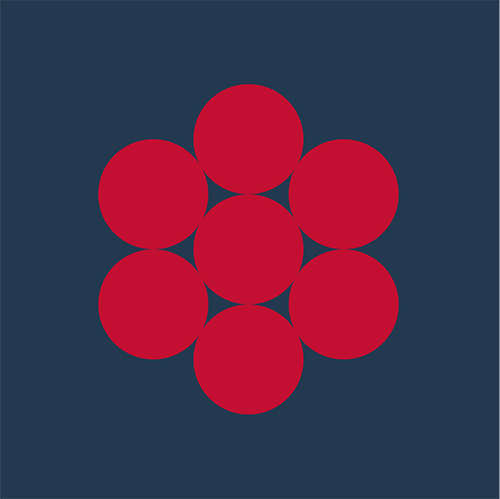 What is the Friend Family Project?
Maryna Kulykova and Minna Kilpinen, community workers of the Friend Family Project (Perheiden parissa -toiminta) were  guests at CEO Olli Holmström's vlog in December 2022.