Decolonizing aid – Utilizing the expertise of partners and diaspora through more equal partnerships
10.7.2023
How to build more equitable relationships with partner organizations and their staff? How to increase the utilization of partner's and diaspora's knowledge and contextual expertise? Come and join the discussion!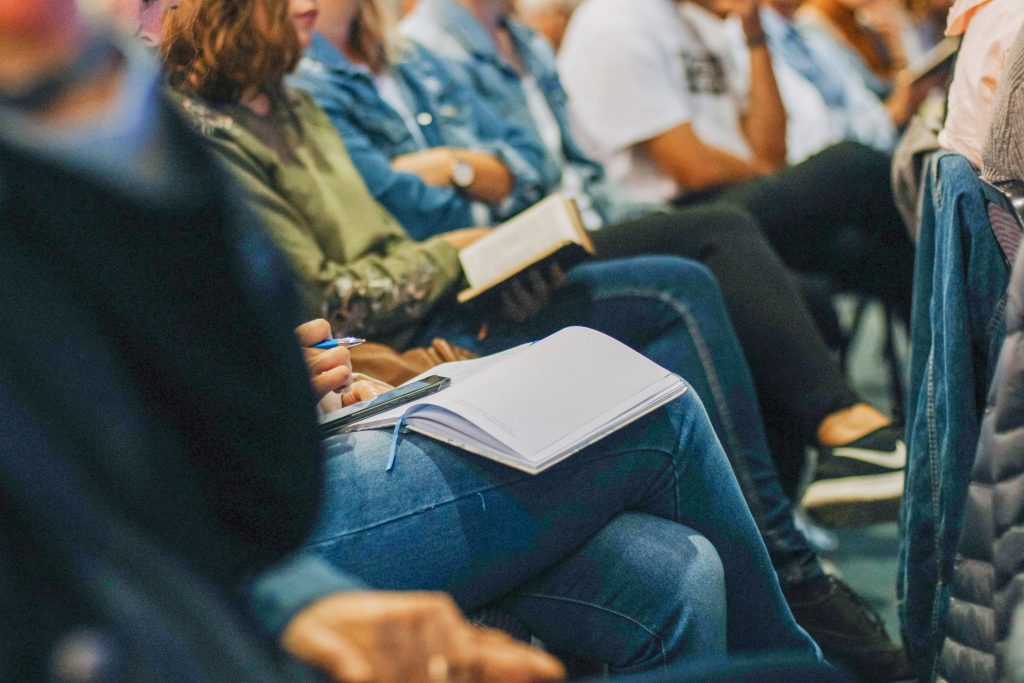 Partnering for Change (PARC) is a project funded by the Ministry of Foreign Affairs in Finland and implemented by the Deaconess Foundation and Filantropia ry. The project aims to change the way the countries south of the Saharan Africa are presented through challenging the traditional development cooperation narrative. The project is advocating development cooperation organizations and challenging their role and responsibility in diversifying the Finnish perception of developing countries. The first step towards this is to turn inside and critically evaluate the history and current status of development cooperation – and the colonizing aspects it still holds.
We will be guided to the topic by Theresia Bilola (Kadi project, ICOS), Mohamed Dama (Executive Director, Somaliland Y-PEER), Samiira Mohamed (Vamos Youth Training Officer, Somaliland Y-PEER) and Tuomas Tuure (Advocacy Officer, Abilis).
We have places for 35 participants. We warmly welcome you to join the discussion and learn more on how to decolonize your work!
Event information
WHEN:

Thursday August 17

th at 13.00 (duration 2 hours), coffee served at 12.30

WHERE:

Deaconess Foundation, Alppikatu 2, Helsinki. The event is held in an accessible location.

TO WHOM:

All NGO's working in the field of development cooperation and donor agencies

LANGUAGE:

English
Further informartion:
Sara Tabrizizadeh-Haavisto (she/her)

Programme Coordinator, International Affairs

Expert, Corporate Responsibility and Private Sector Collaboration

sara.haavisto@hdl.fi, +358 50 563 8657
Also these might interest you: