The trail of involvement for immigrant youth
26.9.2019
Work with immigrants is strategically important to the Deaconess Foundation, and the project entitled The trail of involvement for immigrant youth has been a significant tool for development in this work. The project published a manual for people working with youths. The project was financed by the European Social Fund.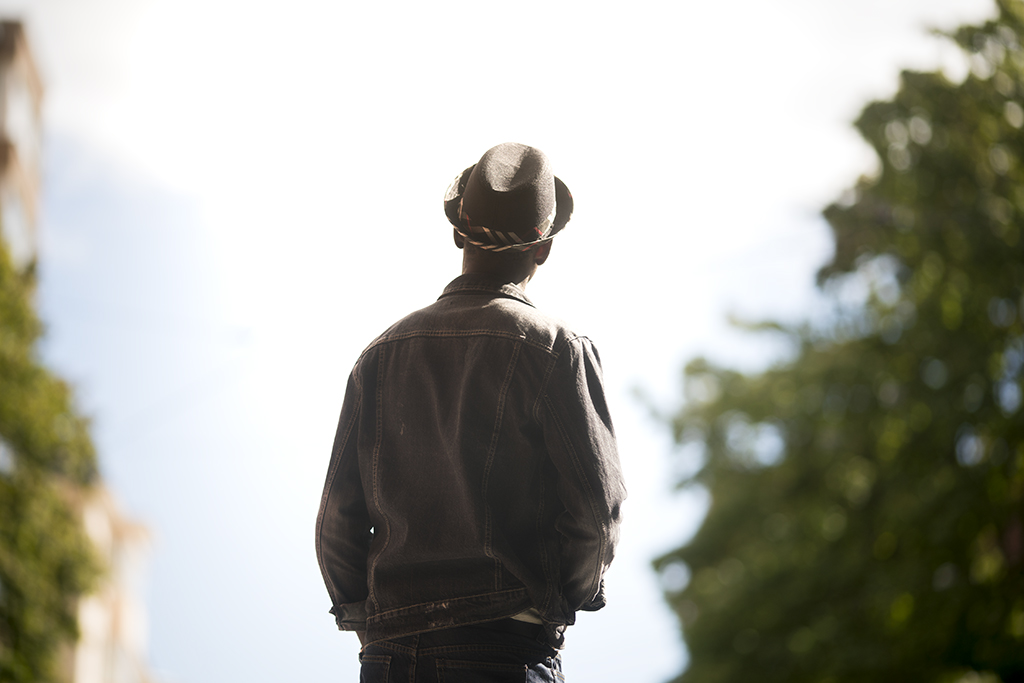 The manual is based on work done at the Deaconess Foundation, mostly as part of the project.
"The manual describes the best practices implemented during the project and makes use of the professional growth of employees. In truth, there were challenges along the way, and the best practices are described in the manual in a way that provides maximum benefit for the reader", says Katri Angeria, Account Manager at the Deaconess Foundation's Vamos Services which helps 12–29-year-olds towards school and employment.
The trail of involvement for immigrant youth (ESF 2016–2019) contributes to supporting the social inclusion of population groups experiencing exclusion and disadvantage in Finland.
"The aim of the project was to develop a form of work for use between different actors where youths with an immigrant background and the highest risk of experiencing exclusion can be reached and provided with the services they need. A further goal of the project was to reinforce social inclusion among youths with an immigrant background and promote their access to education and employment", describes Angeria.
On a practical level, the project involved work in three cities – Helsinki, Kuopio and Turku – and offered individual and group coaching to youths.
Get acquainted with the publication: The trail of involvement for immigrant youth – Handbook for people working with youth (pdf)
Story by Markku Niskanen
Photo by Teemu Ullgrén
Also these might interest you: