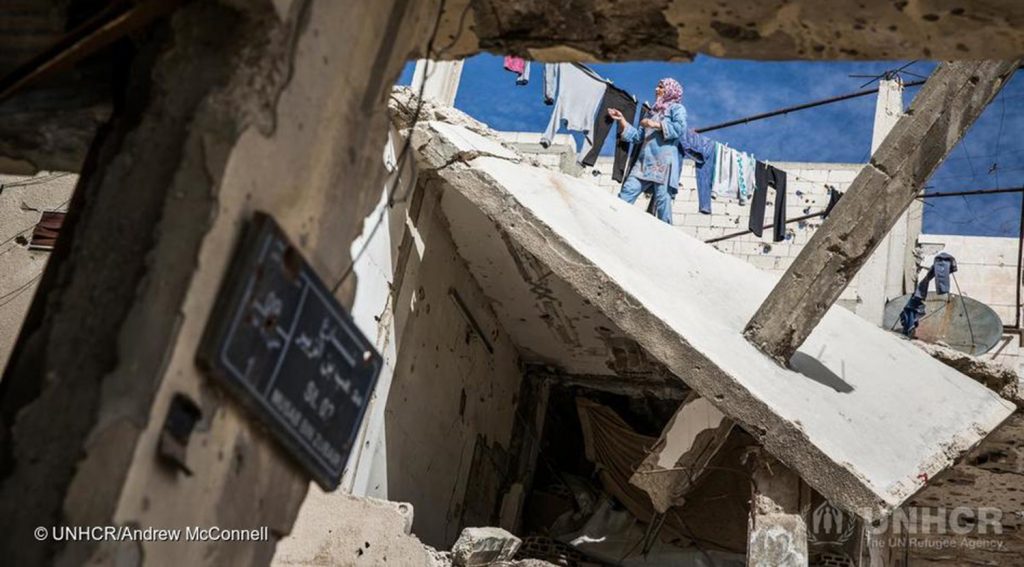 War Trauma Rehabilitation
War trauma rehabilitation clients are adults who have come to the country as quota refugees who have experienced trauma due to war and the experience of being a refugee. A multidisciplinary team provides refugees with periods of treatment needs assessment. The free outpatient work focuses on Helsinki and its neighbouring areas. Patient guidance is done by referral from a healthcare professional. Services are free for patients. The patient's home municipality covers possible interpretation and travel expenses. War trauma rehabilitation is being funded by the Asylum, Migration and Integration Fund (AMIF) for 2018–2020.
Contact information
War Trauma Rehabilitation
Munkkisaarenkatu 16, 2nd floor, FI-00150 Helsinki, Finland
Mari Tikkanen, Project Manager
Tel. +358 50 314 2013
mari.tikkanen@hdl.fi
Mika Paasolainen, Service Area Director
Tel. +358 50 502 7659
mika.paasolainen@hdl.fi
Development
In addition to patient care, the project is developing a digital nursing procedure that facilitates care and rehabilitation evaluations regardless of geographic distance. The digitised work and its services and best practices are shared nationwide through the networks of stakeholders that provide treatment and care for quota refugees.
Training
The working group on war trauma rehabilitation provides consultations and work guidance for professionals who encounter quota refugees who suffer from trauma. In addition, separate training courses tailored to the needs of municipalities will be implemented to identify and treat war traumas. The aim of the service is to strengthen the competence and expertise of municipalities in mental health work related to refugees. Consultation and training are free of charge to the service subscriber, but the trainers' potential travel costs are covered by the subscriber of the service.