A Draft Law Prohibiting Intersectional Discrimination Discussed by the Romanian Parliament
11.12.2020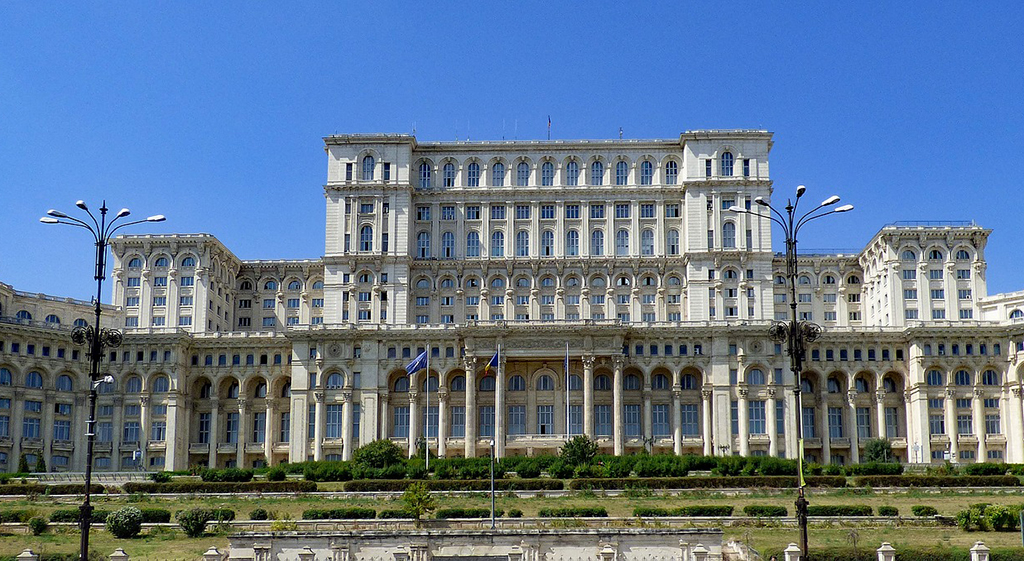 On October 20th 2020 a draft law aimed at sanctioning intersectional discrimination, as well as segregation and other forms of discrimination, was submitted before the Romanian Parliament. The proposed changes are to be included in the main law on discrimination in Romania (Government Ordinance 137/2000 on preventing and combating all forms of discrimination). The legislative initiative was submitted by a number of MPs from different political parties and advocated for by the Center for Advocacy and Human Rights (CADO).
According to the initiators, the proposed regulation aims at implementing the recommendations of various European institutions and the decisions of European courts in the field of anti-discrimination. The main changes brought by the draft law concern the regulation of intersectional discrimination, segregation, discrimination by association and supplementing the explicitly prohibited criteria for discrimination with those of "citizenship" and "skin colour".
Intersectional discrimination is defined in the draft law, as "Any difference, exclusion, restriction or preference based on two or more [prohibited criteria] that manifests itself simultaneously and inseparably". Such an act "is to be considered an aggravating circumstance in establishing the contravention, unless one or more of its components fall under the criminal law."
The Draft Law is currently being reviewed by the Senate (as the first chamber) and has already received a recommendation for approval by the Economic and Social Council in Romania. After being discussed by the Senate, the initiative will be sent to the Chamber of Deputies for the final vote.
If the legislative initiative is adopted, Romania would become the first member state of the European Union to define and explicitly prohibit intersectional discrimination.
This article is written as a part of the Intersect Voices project. The project is coordinated by the Deaconess Foundation with three other partner organizations: Asociatia E-Romnja and Asociatia Centrul Pentru Legislatie Nonprofit from Romania and Romni Onlus from Italy. The goal of the project is to combat the discrimination faced by Roma women by improving the understanding of the diverse experiences of multiple and intersectional discrimination and by supporting the mobilisation of its victims.
Intersect Voices project is funded by the European Union's Fundamental Rights, Equality and Citizenship (REC) funding program.
Read more about project Intersect Voices in Europe
Also these might interest you: