We're inviting you to care, get involved, be like Aurora
27.2.2023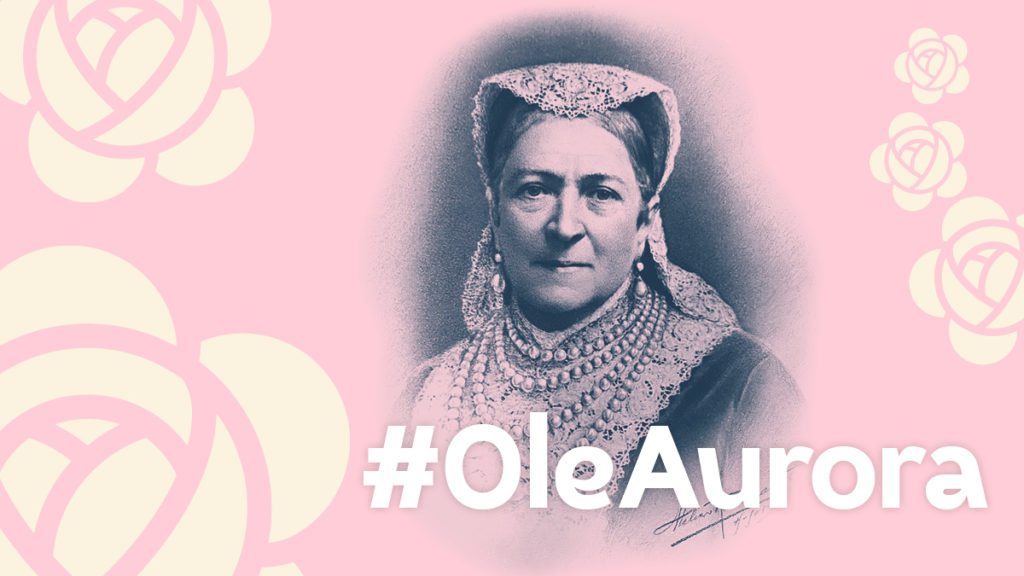 Have you heard of Aurora Karamzin, who lived in the 19th century? Over many years she devoted considerable energy and resources to assist the Deaconess Foundation and the most vulnerable. She was a bold philanthropist and role model, and we're encouraging everyone to follow in her footsteps with our Be Like Aurora-campaign. The campaign peaks on Friday 10 March, which is Aurora's name day.
The goal of the Deaconess Foundation's Be Like Aurora campaign is to revive the spirit of Aurora Karamzin's legacy of doing good and caring. We're inviting everyone to join the campaign to Be Like Aurora, which means helping, caring and doing good. The courage to defend human dignity.
Deaconess Foundation curator Jaana af Hällström says: "Aurora Karamzin (1808-1902) was a major social influencer and philanthropist. She was widely renowned for her generosity. Aurora responded to requests for help from people in need, the elderly, the hungry and the sick. The education of women and girls was especially important to her. The Deaconess Foundation was founded on the initiative of Aurora Karamzin and it started operating as a hospital for infectious diseases in 1867."
Join us – Be Like Aurora!
During the campaign, we will highlight a variety of ways to do good by which everyone can be like Aurora in their own way. Today's Auroras include donors, volunteers, or employees who put their heart into working for the most vulnerable in society. An Aurora might also be a company with a strong sense of social responsibility to ensure that no one is left behind. One hundred and fifty years after its foundation, the Deaconess Foundation continues Aurora's important work in helping the most vulnerable and providing people with many ways to come on board to do good.
We're inviting all today's Auroras to highlight the power of doing good and Aurora's legacy. On our website  (in Finnish) you'll find many tips on how to participate in our campaign as a donor, volunteer, business partner or simply as a follower on social media.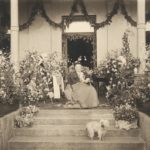 Aurora loved flowers
And because Aurora was a great lover of flowers, we're encouraging everyone to wear flowers to mark Aurora's name day and to bring some colour to mid-winter March. The Be Like Aurora campaign can be followed on social media, where you can share your own flower pic with the hashtag #OleAurora.
Read more about the history of the Deaconess Foundation and about Aurora
Further information
Laura Niemi, Director of Communications, laura.niemi@hdl.fi, phone 050 3738602
Jenni Sarolahti, Communications Manager, jenni.sarolahti@hdl.fi, phone 050 372 0828
Also these might interest you: