New name and look for the Helsinki Deaconess Institute
13.8.2019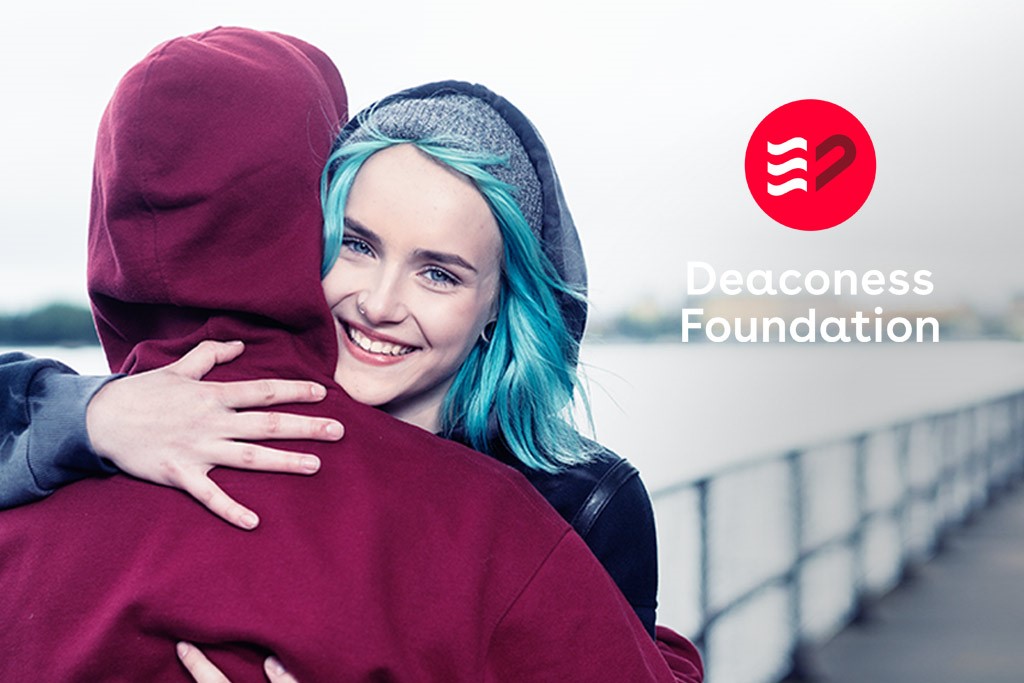 The brand name of Helsingin Diakonissalaitos (the Helsinki Deaconess Institute), producer of social welfare and health services, is being be shortened to Diakonissalaitos (the Deaconess Foundation). The social enterprise's visual image and logo are also changing.
"The context for changing the brand name is the growth of our strategy and the expansion of our activities. The word Helsinki has posed a challenge concerning our name, and we've been thought of as a purely Helsinki-based and Helsinki-centric service provider. But we actually already operate in ten locations across Finland and in many different countries internationally. Our aim is that in the future we will be an even more effective national producer of social welfare and health services and international actor", explains CEO Olli Holmström.
The changes to the brand name and image are part of a broader branding effort designed to boost the Deaconess Foundation as an accomplished, regenerative, and readily accessible organisation. The institute's new look is the creation of the Drum communications agency and its graphic designer Ella Härkönen.
"The design took into account the wishes of the staff, the long history of the Deaconess Foundation, its values ​​and desire for a more playful and bold orientation," says Härkönen.
The fresh new look has already been well received by the staff.
"It's modern but is also a tribute to the foundation's history. For over 150 years, the Deaconess Foundation has worked to help the most vulnerable. It's great that this momentous work and long history are reflected in our new look and name. It expresses warmth, joy and caring – things that describe our working culture well", says communications director Laura Niemi.
The graphic elements of the design have been inspired by the details of the redbrick of the Deaconess Foundation's main buildings. The new logo utilises the original flaming heart symbol.
"The flaming heart signifies the staff members' commitment and boldness in working for human dignity. We wanted to retain that. The logo was updated and a new, third flame was added. It reminds us that this work is not carried out alone, but in interaction with others", Niemi adds.
The new symbol will be clearly visible at the Deaconess Foundation's Block Party, Thursday 22 August 2019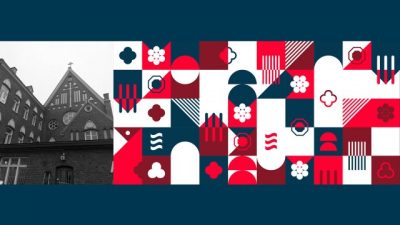 For the third time, the Block Party will bring together the residents, friends, partners, clients, and staff of the Deaconess Institute to spend a summer afternoon in the institute's unique courtyard setting in Helsinki (Alppikatu 2). The event is open to everyone and entrance is free of charge. Come and find out about our work!
The new logo can be seen via the STT media bank: www.sttinfo.fi or viestinta@hdl.fi.
Further information:
Olli Holmström, CEO, Deaconess Foundation, olli.holmstrom@hdl.fi, Tel. 050 483 6313
Laura Niemi, Communications Director, Deaconess Foundation, laura.niemi@hdl.fi, Tel. 050 373 8602
Also these might interest you: